The award-winning Small Blue Thing series has been re-issued!
---
Updated and reworked with stunning new covers, and with brand-new bonus content, it's time for a new audience to learn about the danger of the Dirges.
---
DIRGE, noun:
(1) a funeral song or lament
(2) a drowned soul caught between the living and the dead
---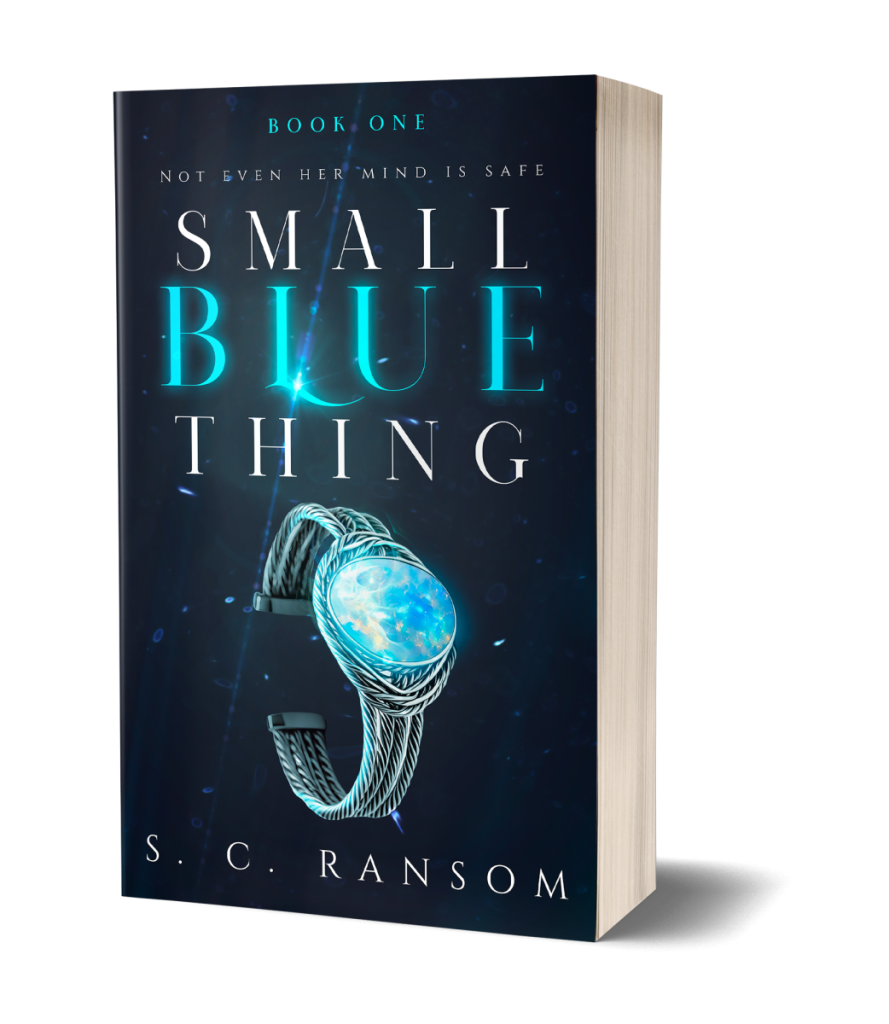 ---
---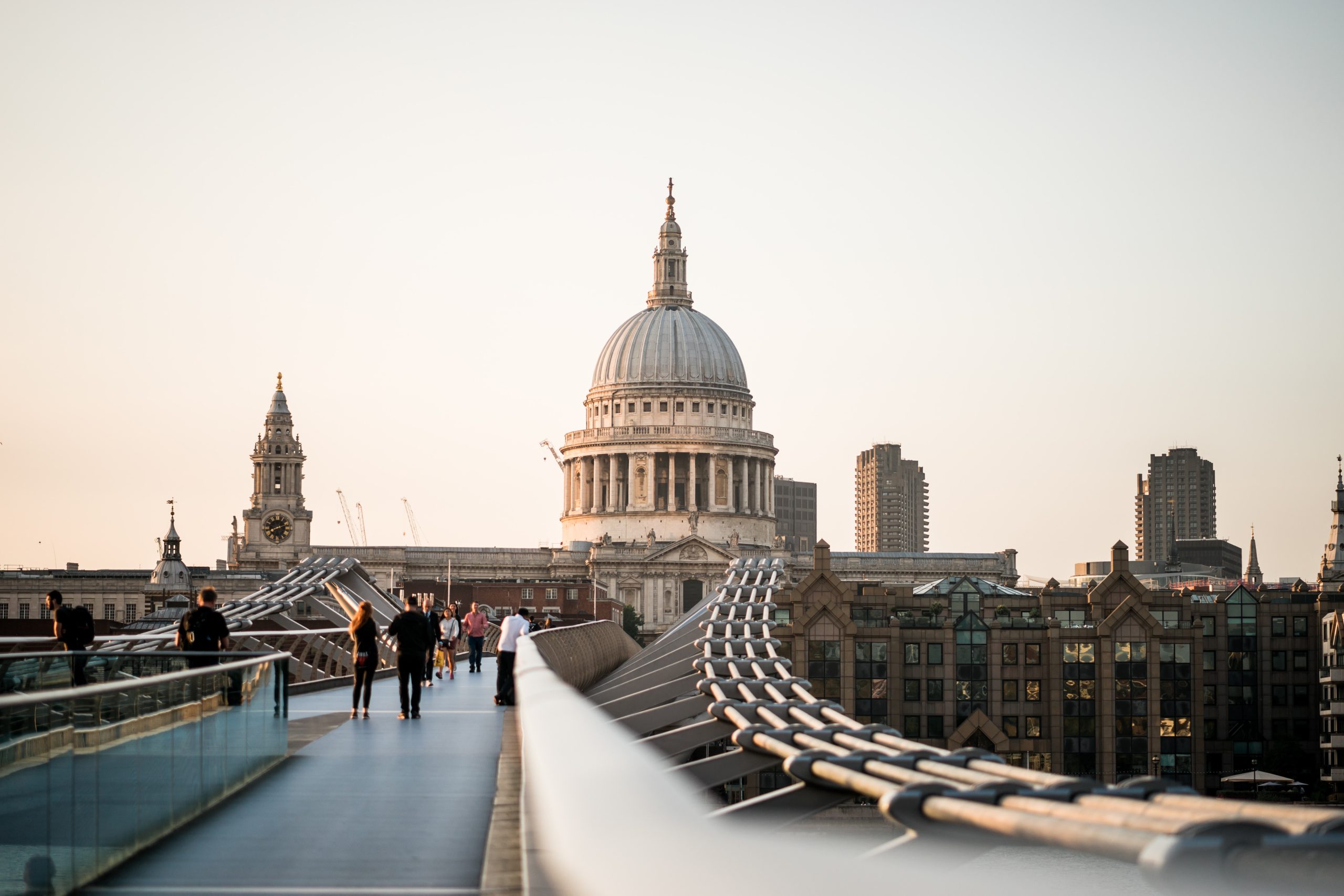 Reviews from the first edition

Goodreads:
"The ending was something I didn't expect, and just sat there reading over the book as soon as I had finished. Perfection."
"It really is unputdownable"


Amazon:
"A fantastic trilogy"
"Edge of the seat stuff – great writing"
"A jaw-dropping ending"
Discover the trilogy
Since its original publication, the Small Blue Thing trilogy has had an upgrade – bringing Alex and Callum up to speed with the real world.
---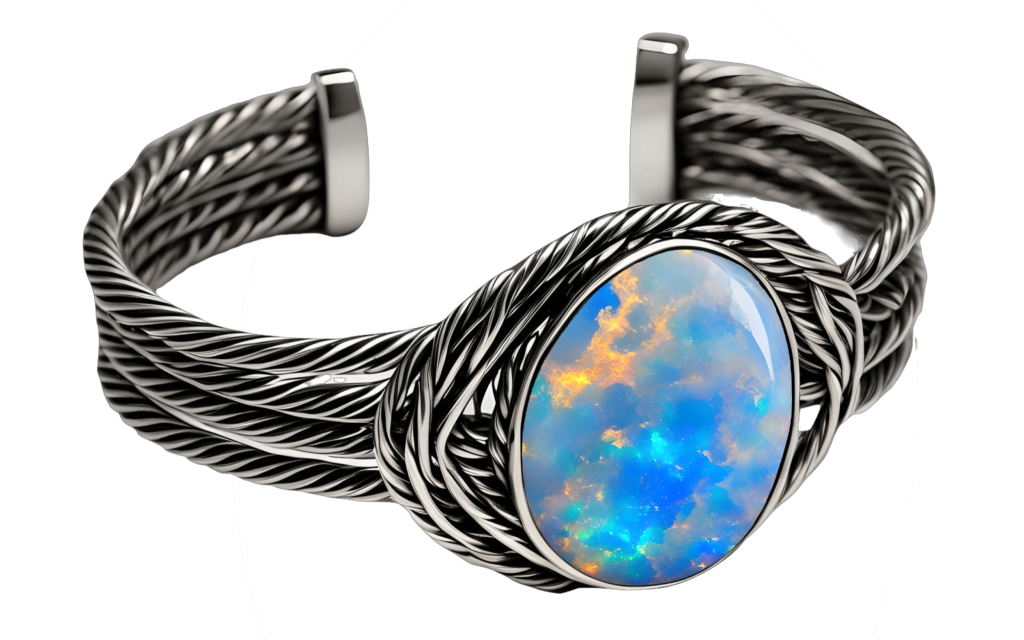 The story behind the name:
Why Small Blue Thing?
When I started writing my first book, I was searching around for inspiration for the title. One day I re-played Small Blue Thing by Suzanne Vega. It was a song which had been released years before, but had always been a favourite, and as I listened to it, I realised that it would be perfect – the idea of someone in the blue object, always watching you. The more I listened, the more it all began it fit – almost like fate! When I wrote the rest of the trilogy, my publisher suggested using other phrases from the song for those titles, and they turned out to be an ideal match too!
You can listen to the song here, or read the lyrics below:
---
---